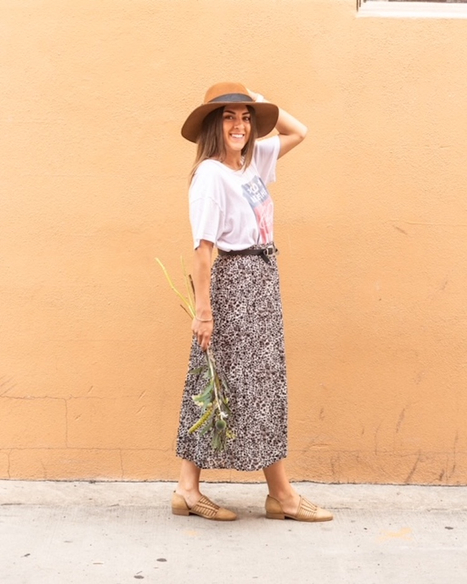 WEDDING WHISPERERS
Hi, I'm Hannah! I am a Northern Colorado Native as I was born in Boulder, but have resided in Longmont, Greeley, Frederick, and now the beautiful city of Fort Collins. I love anything outdoors whether that be hiking in the Rocky Mountains, or enjoying the company of friends and family on an outdoor patio. I am up for all adventures that come my way, and Bliss is an adventure that has helped me to blossom new ideas, new passions, new friendships, and has given me a new exciting challenge each and every day.
My passions within the event industry first started with just planning weddings; however, flowers have always been a love of mine too, but I didn't know where to start with either. Once presented with the opportunity to run Bliss, my passion for flowers and weddings had grown immensely and it hasn't stopped growing. This is my dream job when it comes to having the best of both worlds with weddings and flowers. Not to mention the great people I am able to meet along the way!
My creativity, drive, and vision of helping someone to plan their perfect day with floral décor has become the most humbling feeling (as I know planning a wedding isn't always the easiest thing). I want to be able to talk to my couples and relieve some of that worry when it comes to their wedding flowers.
When I'm not poking my fingers with rose thorns, I'm on the lookout for good brunch places (and coffee shops!), riding my bike, and spending quality time with my friends and family!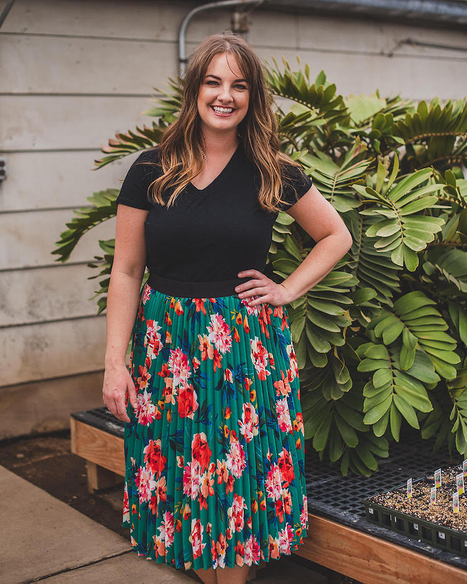 Hi there, I am Shelby, a lover of all things mountainy and pretty. I was born and raised in Colorado, and spent all of my childhood in Laporte, but now reside in a little town called Buckeye (I am not sure it even has a population count!). You can usually catch me spending time in the mountains with my husband, or taking an excessive amount of pictures of my chickens.
My love for the wedding industry first started when I worked as a bridal gown consultant at a Fort Collins bridal shop, the first time I saw a bride's face light up, I was hooked! From there I watched my sister become a successful wedding photographer, which allowed me to gain a little more insight and knowledge into the wedding industry. The ins and outs of this industry throughout the years have helped me land my position with Bliss. My creativity and can-do attitude has helped me embrace the unexpected and imperfect side of weddings. I strive to listen, learn, and really nail down the thoughts and ideas my couples bring to me, in hopes of creating exactly what they are looking for on their unique and personal wedding day!
Where would you find me if I am not busy prepping bridal bouquets? Probably practicing my fly fishing skills or my golf swing, but definitely somewhere outside!