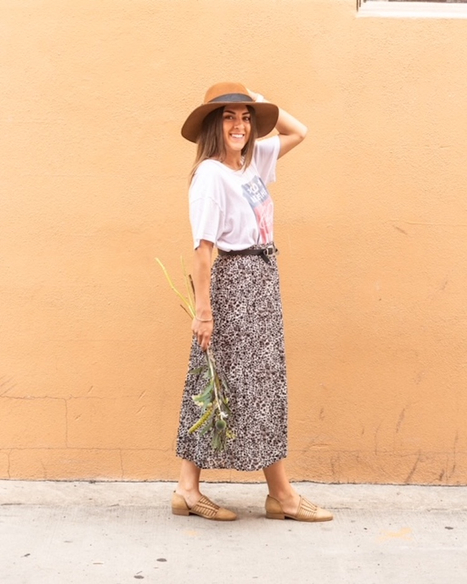 WEDDING WHISPERERS
Hi, I'm Hannah! I am a Northern Colorado Native as I was born in Boulder, but have resided in Longmont, Greeley, Frederick, and now the beautiful city of Fort Collins. I love anything outdoors whether that be hiking in the Rocky Mountains, or enjoying the company of friends and family on an outdoor patio. I am up for all adventures that come my way, and Bliss is an adventure that has helped me to blossom new ideas, new passions, new friendships, and has given me a new exciting challenge each and every day.
My passions within the event industry first started with just planning weddings; however, flowers have always been a love of mine too, but I didn't know where to start with either. Once presented with the opportunity to run Bliss, my passion for flowers and weddings had grown immensely and it hasn't stopped growing. This is my dream job when it comes to having the best of both worlds with weddings and flowers. Not to mention the great people I am able to meet along the way!
My creativity, drive, and vision of helping someone to plan their perfect day with floral décor has become the most humbling feeling (as I know planning a wedding isn't always the easiest thing). I want to be able to talk to my couples and relieve some of that worry when it comes to their wedding flowers.
When I'm not poking my fingers with rose thorns, I'm on the lookout for good brunch places (and coffee shops!), riding my bike, and spending quality time with my friends and family!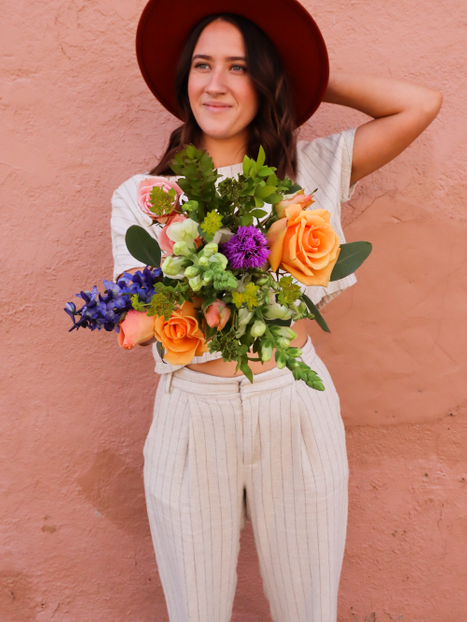 Hi there, I'm Jill!
So happy to meet you here in the virtual world! I've lived up & down the front range most of my life, and really adore living here in Fort Collins with my guy and our puppy, Olive. You'll probably find me around town at a music venue, paddleboarding on Horsetooth, or wandering around cute boutique shops looking for new jewelry or hats. I love a good laugh, delicious dessert, and spending time with my people outside.
I am a massive advocate for self-expression and anything creative; Fun clothes, beautiful music, unique & personal floral pieces- you name it.
I fell in love with flowers when I was just a young little thing helping with our family garden. My amazing mother had a big influence on my draw to flowers & plants and continues to teach me how to appreciate beauty in all seasons- and flowers are right up there with quiet morning coffee moments and finding the perfect pair of jeans if you ask me.
I believe that days are best spent in joy & gratitude, whether it's your beautiful wedding day or a Tuesday night in, it's worth celebrating both the simple and big moments.
I hope to always create a space where you feel open to expressing your ideas and being yourself.
I can't wait to meet you and talk about your flowers!